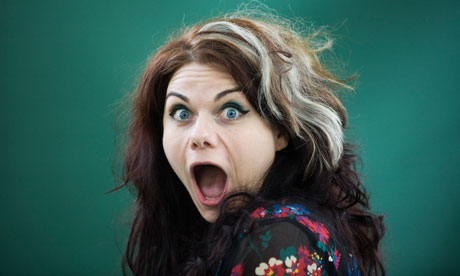 Caitlin Moran, the award-winning Times columnist and author of the bestselling book How to Be a Woman, has written the pilot for a Channel 4 sitcom about an overweight 16-year-old looking for a boyfriend.
The Big Object focuses on the lives of three characters, two sisters and a mother, but no casting decisions have been made.
Shane Allen, Channel 4's head of comedy, said the comedy's title "was chosen to be deliberately ambiguous", and is a reference to the main character's hunt for a boyfriend, but also to her size.